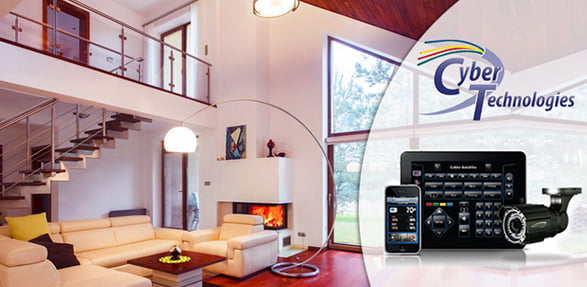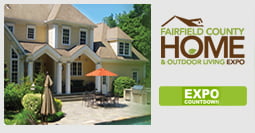 NEW YORK, NY/January 29, 2014/Visit with the experts this spring at some of the areaÔÇÖs largest home shows. Cyber Technologies will be available to give advice or answer any questions on security systems, fire alarm systems, home theatres, system integration, and more.
On the 22nd and 23rd of March, Cyber Technologies will be attending the Fairfield County Home and Outdoor Living Expo located in Stamford, Connecticut. Later in the year, the Hudson Valley Spring Home Show will host Cyber Technologies in Poughkeepsie from April 4th through the 6th. Make sure to be able to visit one of these events to meet and speak with the Cyber Technology experts.
Cyber Technologies has over a decade of experience in the fields of lighting control, audio/video systems, system integration, and more. They pride themselves on staying on the cutting edge of technology and always focusing on meeting the needs of their clients. Cyber Technologies can assist your home or business with personalized system planning, design, and installation. They work one on one with their clients to help them better understand the project every step of the way.
With the help of Cyber Technologies, your home or business can be safer and run more effectively. Contact them today or visit at a show to find the best system for you.
SOURCE: Jubilant Web Internet Marketing Company