Press Releases
Jubilant Web offers the best Food Service Industry Marketing Services
Jubilant Web, the outstanding full service internet marketing company based in NY, has helped clients in the Food service industry expand their online presence for years now with their unique ÔÇ£Food Service Industry MarketingÔÇØ services.┬áFurthermore, theyÔÇÖre extending this service to be included in their low rate monthly subscription.
Jubilant WebÔÇÖs excellent ÔÇ£Food Service Industry MarketingÔÇØ monthly subscription services include:
SEO
Creative and 100% original content writing
Web design
Online reputation management
Personalized customer service
Detailed monthly reports
No long-term contracts (you can cancel at any time)
Find out more here.
Jubilant Web and ÔÇ£Food Service Industry MarketingÔÇØ
They completely understand how competitive a field the Food Service Industry can be, regardless of which specific sector you operate in. After all, the food service industry is a rather broad term that spans culinary institutions, restaurants, food handling regulators, and catering operations among other services.┬áIt can be a nightmare getting your head around all the different sectorsÔÇÖ varying yet strict rules and regulations.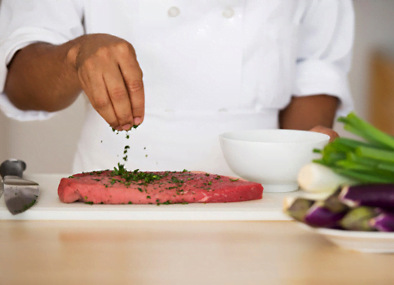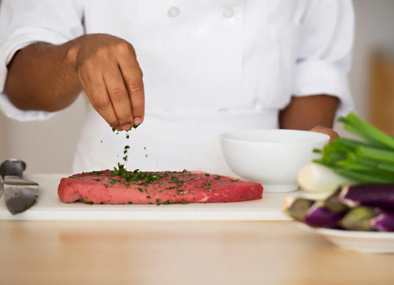 The talented folk at Jubilant Web make it their goal to appropriately represent their clientsÔÇÖ sectors rules and regulations in a proper manner when providing their ÔÇ£Food Service Industry MarketingÔÇØ services (and they have the experience to prove it).
Jubilant Web has worked closely with some of the largest providers of food handling certificates, health and safety certification, and food manager certification. In addition to institutional and certification clients, Jubilant WebÔÇÖs food service industry clients have included celebrity chefs such as Tiffany Derry (a definite Top Chefs┬áfan favorite).
Through their ÔÇ£Food Service Industry MarketingÔÇØ service, Jubilant Web has worked with clients at the height of their industry to achieve maximum online visibility, leading to even more business for their thriving food service industry enterprises.
For more detailed information about what Jubilant Web can offer you in terms of food service industry marketing, or for a more personalized quote, contact them today on (888) 452 7950.