Press Releases
NYC tech support company now offers affordable remote monitoring and management software to lower its client's IT costs
For Immediate Release
For information Contact: Lori Thompson: PR@EngageNewswire.com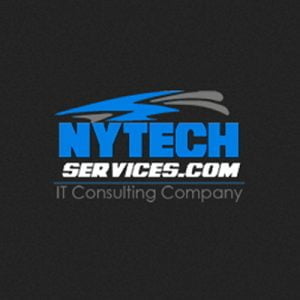 New York, New York August 10, 2012.┬áNyTechServices.com the affordable NYC tech support company has rolled out their new state-of-the-art software that allows remote management of client business systems and networks without the need for an in-house IT department. The software will allow NyTechServices.com to deliver high value, cost-efficient and proactive services ÔÇô The software allows NYTechServices to manage and monitor servers and workstations, deliver remote support, offer asset/inventory tracking, patch management and client reporting with integrated managed antivirus and backup solutions for a few dollars per month.
NyTechServices.com is not the typical IT services provider. They are easily already the most affordable technology management company available in New York City and now the opportunity to boost efficiencies with automation and address issues proactively with instant alerts and Daily Health Checks. They offer flexibility in service implementation and do not require contracts with potential clients. They can be utilized on an as-needed basis or maintain full-time monitoring of business operations to maximize returns of any business investment.
The new software implementation will allow this small full service IT management to provide businesses with real time monitoring of all their IT clients including Windows and Linux  networks. NyTechServices.com offers full technical computer support along with network and server support. They also provide antivirus firewall protection for all serviced accounts and the new software will immediately propel NyTechServices.com to a perfect position as the affordable and  leading IT services company in New York City.